Filter By:
Grouped by: Wayne Chamberlain
There is a message among teenagers and young adults today that states, "Five seconds of awkwardness can prevent days, months, or perhaps of years of pain and regret." Being placed in an awkward position usually requires us to make...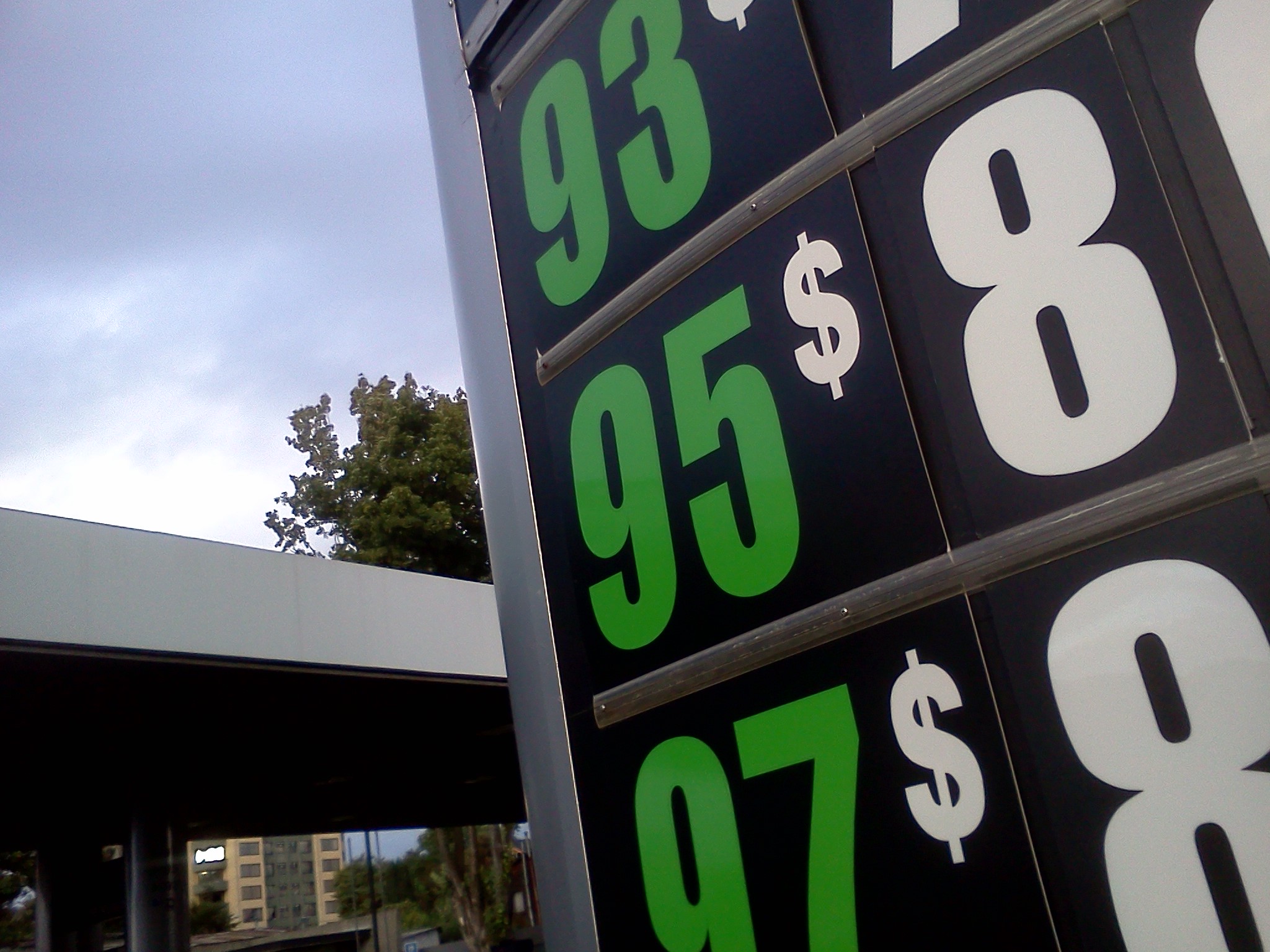 Recently as I watched gas prices drop, I started wondering if the price of a gallon of gas would drop to the range as when I started driving in 1968. At that time gas ranged from $.30 - $.35 per gallon. And when gas wars came around, it might...