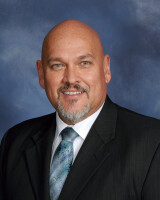 Michael is our Lead Pastor and has a passion for preaching and teaching God's word. He is also an anointed singer and worship leader. Michael and his wife Renita have one son and two daughters. Michael loves to laugh and spend time with friends and family. His hobbies include fishing, biking, cooking, and creating music. Michael also served as president of Disciple Heritage Fellowship for many years and currently serves as an overseer for First Christian Church of Decatur, Illinois.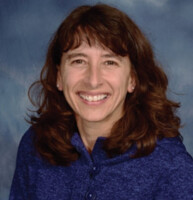 Rebecca Rhodes
Administrative Secretary
E-Mail:

Rebecca Rhodes is our Administrative Secretary and has been with us since 2005. She's the smiling face that greets you when you walk in the door. She deals with the day to day operations of the church. She and her husband Richard have two daughters, Haley and Kelly. In her spare time she enjoys horseback riding.
Kayla Boren
Choir Director
E-Mail:

Kayla officially came on staff in January of 2017, but has volunteered with First for many years in the area of music. Kayla is in charge of directing our wonderful vesper choir, as well as assisting in planning our weekly worship services. Outside of the adult space, Kayla organizes and directs our youth worship band, discipling band members and molding them into true worship leaders.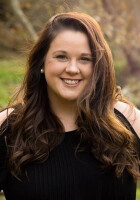 Abigail Heavner
Nursery Attendant
E-Mail:

Abby became our Nursery Attendant in 2020. She will be with us during Worship Services and as needed during practices and meetings. The children love Abby and we are excited to have her on staff!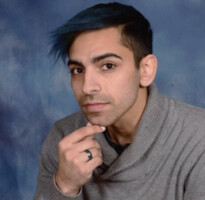 Rodney Gordley
Facilities Assistant
E-Mail:

Bob Clark
Sound Technician and Maintenance
E-Mail: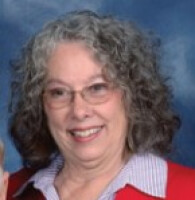 Shari Clark
Event Coordinator
E-Mail: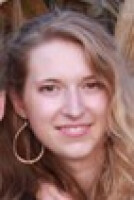 Grace Henthorn
Custodian
E-Mail:

Grace came on staff in fall of 2022. She is charge of tidying and caring for the church properties here at FCC, as well prep for events. Grace endeavors to make the buildings as welcoming as our congregation. She enjoys spending her free time with horses, crocheting, or photography, and is a year-round volunteer for Operation Christmas Child.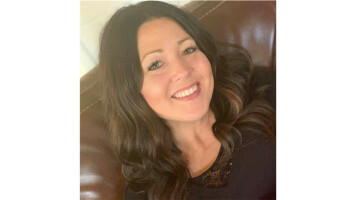 Kacie Lipcaman
Youth Coordinator
E-Mail: